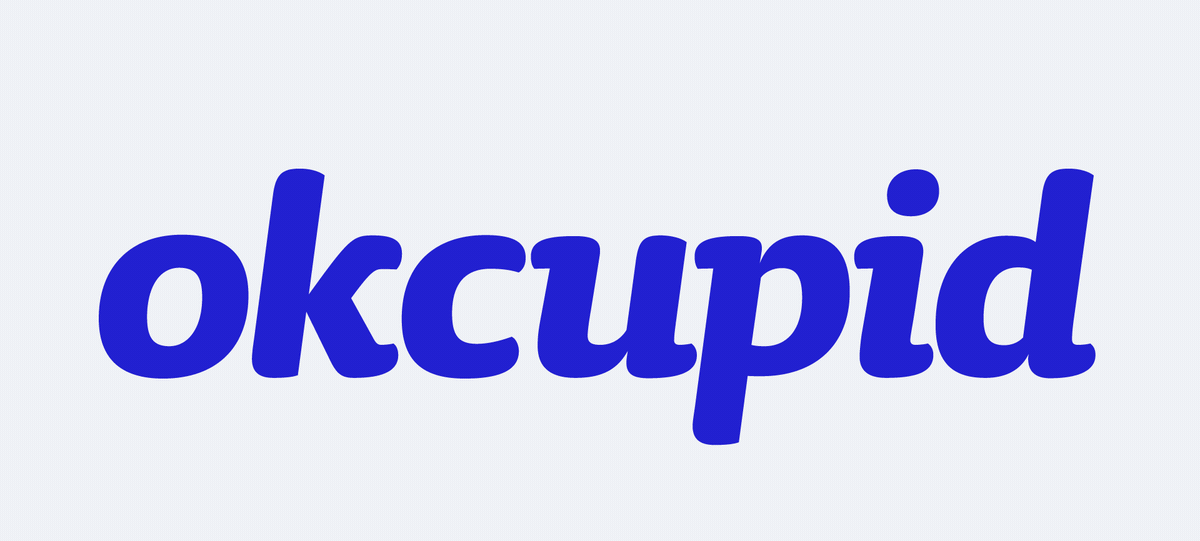 Voters Make Better Lovers Microsite
Practicing your right to vote is the biggest turn-on to OkCupid singles today. It's no surprise that, during one of the most contentious fights for the presidency in history (and during a pandemic, no less), politics matter more to daters than ever before.

You heard it here first: 'I voted' is the new 'I love you.' We analyzed millions of user responses to our OkCupid matching questions to discover how OkCupid singles are prioritizing politics, what it means when your date is a voter, and more.


In conjunction with our Voter 2020 Badge thats launching Sept 1, I was tasked with designing an

interactive microsite

to engage users and journalists with interesting data on dating and politics. By using data that only OKCupid could source, we were able to tell the story of users' political identities and demonstrate how politics can shape the way people choose to date.